TRANSPORTATIONS
BOUGIOUKOS PANAGIOTIS - SALIORA MARIA
CHALKIDA EVOIAS
---
The Company "SERVICES OF INTERNATIONAL ROAD TRANSPORT - BOUGIOUKOS PANAGIOTIS - SALIORA MARIA" is based in Chalkis, Evia and is located at Moni Erion Street 21. The Company specializes in the transportation of products by carrying out international and national transportation.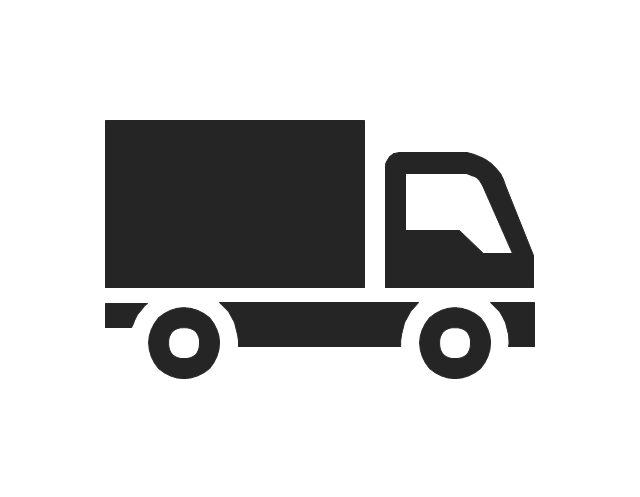 DRY AND LIQUIDATED LOADS
We undertake the transport of both dry and refrigerated loads, with state-of-the-art refrigeration machinery and chambers.
---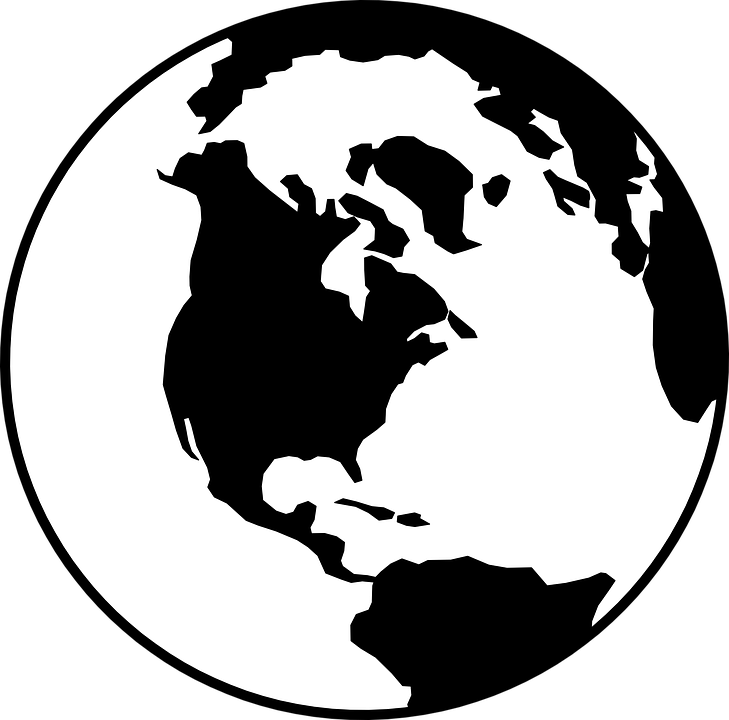 INTERNATIONAL AND NATIONAL TRANSPORT
We undertake road transport in Greece and Europe daily through our excellent transport network.
---

TRANSPORTATIONS ON TIME
Scheduled times of arrival and departure in each city and deliveries of goods according to the customer's requirements.
---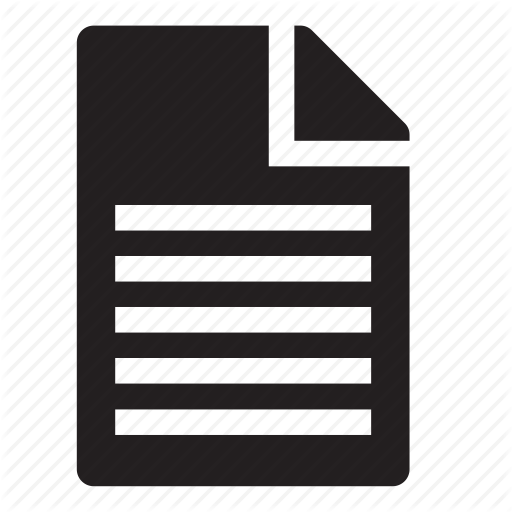 TERMS AND PROCEDURES
Transfers are always based on defined procedures, agreed with the customer and checked at each point of the shipment.
THE SAFE AND FAST SOLUTION FOR TRANSPORTING YOUR PRODUCTS
---
MONIS ERION 21, CHALKIDA 34100 / EVOIAS
PHONE: 2221075256
CELL: 6944760663, 6947042204